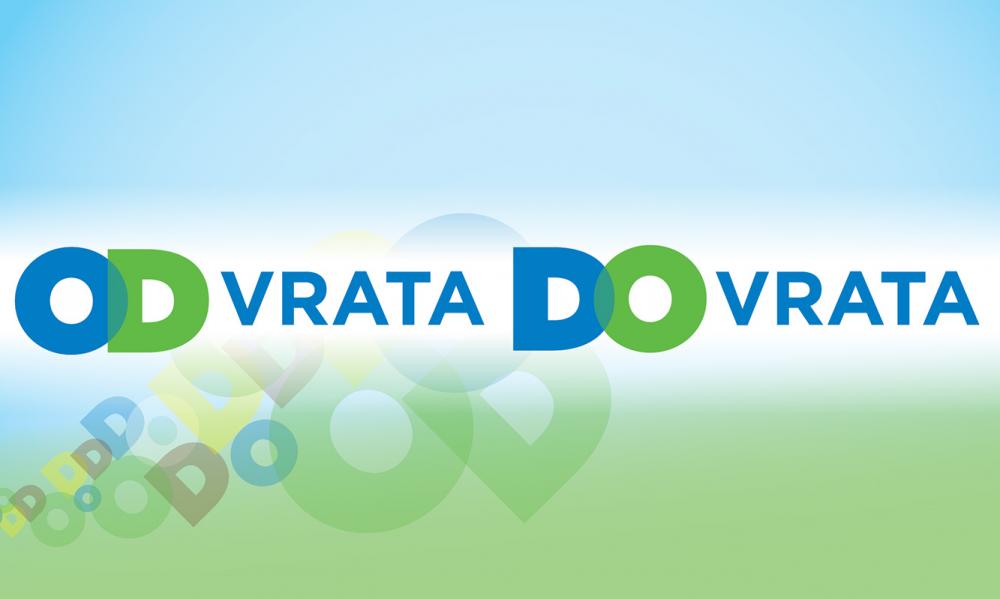 Bins in the Households
Organic waste [brown bin]
All the kitchen waste previously packed into the bag (for hygienic reasons), must be put in the brown bin. 
So, what should you put into the brown bin?
FRUIT, VEGETABLES, TEA BAGS, EGG SHELLS, COFFEE GROUND, COOKED MEAT AND FISH, CHEESE, NAPKINS, TOOTHPICKS, WOODEN STICKS, SPOILED FOOD, POTATOES PEEL, NUT SHELLS etc.
DO NOT PUT THESE into the brown bin:
PLASTIC PACKAGINGS, NEWSPAPERS, GLASS, DIAPERS, FAECES, CIGARETTE ENDS, VACUUM CLEANERS BAGS etc. 
Residual Waste [green dumpster]
All the waste disposed into the green dumpster should be previously put into the plastic bag!
This dumpster is emptied once a week, so it is of great importance to select all recyclable waste produced in our househols and into the green dumpster dispose only the non recyclable waste.
After all the recyclable waste was separated, this is what can be disposed into the green dumpster:
WIPES, ABSORBENT COTTON, GREASY RAGS AND PAPERS, SPONGES, RUBBER, LITTLE RAZORS CIGARETTE ENDS, SANITARY TOWELS, VACUUM CLEANER BAGS.
Dumpsters are emptied according to the attached timetable!
On the emptying day, put the bin on the street and ensure that it does not obstruct the traffic.
If you plan a journey or you are not able to leave your bin according to the timetable, just bring your waste to the closest recycling point.